Welcome to 4 OP Headquarters
&nbsp &nbsp &nbsp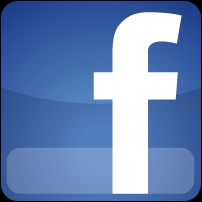 &nbsplike us on Facebook!

Update Jan 9, 2013
News from "Unisynth" by MidiMetric. The new release of Unisynth version 1.4 has been released and is available for download. Several critical issues have been updated and fixed. Visit MidiMetric for all the features and details. Please remember MidiMetric is an indie developer working very hard to provide a quality product for our 4OP community. They ask that all Unisynth users, even non-licensed users please report any bugs with Unisynth to them directly, you can contact them by following the links to their page (please help support by considering the purchase a valid license).

4OP H.Q. is the ultimate site for YAMAHA 4 operator FM synthesizer users. To get started choose a link from the menu at the right or select a model from the list above. We are working hard to provide as much information, files, etc as possible for every model. This site greatly depends upon the 4OP community to keep it growing with content. If you have any info, files, patches etc and would like to contribute please click here.

To those of you who have contributed a huge thank you.